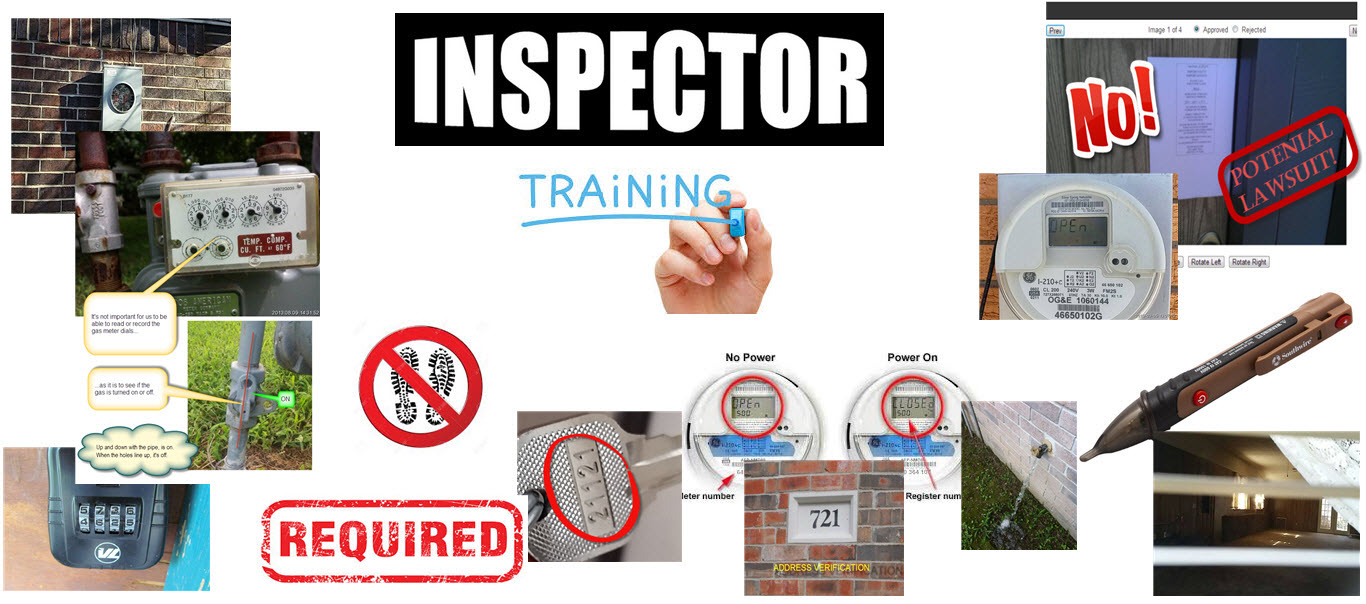 Welcome to Mortgage Field Services.com!
This is a free training course to help you decide if the mortgage field services industry is right for you.
After completing the course you will be presented with a number of contracting companies you can work for.
It only takes about 60 minutes to learn enough to start a new career or a part time business of your own.
Why Is This Training Free?

Odds are, you've never heard about the mortgage field services industry.
National and Regional vendors can only train employees not contractors. The majority of mortgage field service inspectors are Independent Contractors.  According to the IRS an independent contractor should already know what they are doing when you hire them.  You wouldn't hire a plumber and then teach him how to fix your pipes would you?
This free training course is only to teach you the basics of our industry so that when a National or Regional mortgage field service company hires you, you'll already know what you are doing.  This free course is not affiliated with any vendor company but is endorsed by several companies that may be willing to hire you after you complete the course.
How Much Money Can You Make?
This question is impossible to answer.  In general it depends on where you live and how much volume your clients can provide you in the county(s) you provide coverage for. The more inspections you do, the more money you can make. Some people only want to do 10 to 20 inspections a day while others only want to work 2 or 3 days of the week. Other inspectors can do 80 to 100 a day.  It's all up to you and of course it really depends on where you live and how many clients you bring on. Inspectors are paid a fee per inspection. Obviously the more clients you work for and the more inspections you conduct, the more money you will make.  There are several ways we can show you in how to get more clients to work for by listing your services on certain websites. Most of them are free.