There are currently 145383 registered students
What does a Field Inspector do?
The Mortgage Field Service Industry
The Basic Property Inspection
No-Contact and Bankruptcy Inspection
Inspection Authority
COURSE CONTENT
Letter Delivery
Basic Photo Requirements
Inspecting Vacant Properties
Interior Inspections
Insurance Loss Inspections
Learn A New Career

This training course is perfect for those seeking an alternate revenue stream, creating a new business, enhancing current skills, or satisfying curiosity about the true need for these services to mortgage companies.
NOTE: This course is not affiliated with any specific vendor company but is supported and endorsed by several companies seeking to hire knowledgeable and qualified individuals. Completing this course is the first step!
Free Online Training Course

Although some National and Regional companies hire employees to conduct field inspections, the majority of mortgage field service inspectors are Independent Contractors (earn 1099 wages).
Field Service companies across the nation send potential property inspectors here to gain a solid understanding of the principles of the Mortgage Field Services industry. Inspection companies know that those who complete this course have the knowledge and general understanding of the industry and how to complete property inspections.
MORTGAGE FIELD SERVICES TRAINING COURSE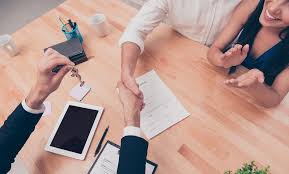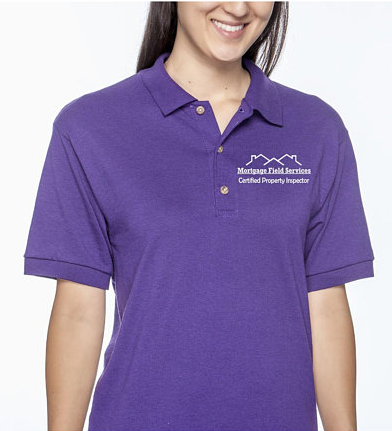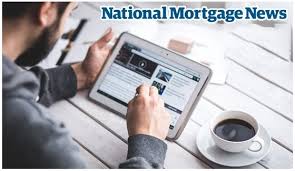 At the end of this online course you will know how to conduct property inspections and will be Certified as a Mortgage Field Service Property Inspector.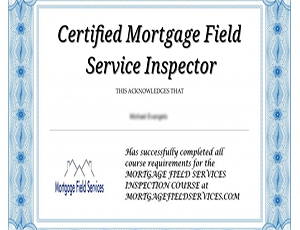 This training course is considered a 3rd party course and is not owned by any of the companies who created the job ad that sent you here. However, they may have made this course mandatory to be hired as one of their vendors. They know that once you pass this course, you will be certified to complete property inspections. It will make you eligible to work for a number of Regional companies in your geographic area and can be selected as an accolade if you advertise your services. Enjoy the course, learn a new trade, and teach yourself how to make more money as a career or part-time.
The situation is that hiring companies hire you as an Independent Contractor, not as an employee. You are your own company. As an Independent Contractor, you are a business and can deduct anything that is required to conduct your business. Mileage, cell phones, internet, printer, ink, paper, your home office are all items that you can deduct from your taxes just as any other business can deduct.
"Training", however, is only provided to "employees". As an Independent Contractor, you should already know how to conduct property inspections. So how are you going to start this business without knowing how to do it? That is where this free course for Independent Contractors comes in.
Several business owners got together to provide the subject matter of this course so that you can learn how to conduct inspections properly. Of course, there is a donation suggestion at the end of the course to help pay for server costs and programming fees; that's it. Enjoy the course!